Get FREE Online Personal Training
If you have been living with MS for any length of time, you know that slowing down, taking your time and resting are keys to managing your energy levels throughout the day. But what if we told you you can increase your energy levels, regain mobility and function, and live a more productive life? Diet and exercise are vital in taking control of this disease. Now, we can't say you will magically eliminate all symptoms and feel like you're a teenager again. MS affects everyone differently. But we can assure you that if you follow this program you will see improvement in mobility, flexibility and stamina.
ALL FITNESS LEVELS WELCOME
The 8-Week MS Training Program is for everyone with MS, even if you have never set foot in a gym before. Our trainers work with people of all ages, fitness levels and stages of MS progression, whether coordination challenged or wheelchair bound. All that knowledge and expertise went into creating an online video training program specifically to benefit MSers' personal needs, goals and abilities.
There are no "one size fits all" programs with our trainers. That's why, when you enroll in the 8-Week challenge, you join an exclusive Facebook group where you can ask questions directly to the trainers and other participants. We can help you modify the program for your limitations and equipment available.
Our MSFC online trainers take your progress as seriously as we do our own, and I personally supervise all programs.
Access classes on your phone or tablet

Facebook group to talk to trainers and other participants
The program is designed to:
Making fitness and health a part of a regular routine is hard enough, but with MS it can almost feel impossible. My online training program from my MS trainer, Jim at MSFC, gave me the confidence to take the control back for my health and fitness. My increased strength and vitality, along with the support of others who share my invisible fight, has given me my enthusiasm for life back.
These 8 weeks went so fast!! Thank you Dave for all you do! Thank you MSers for all your encouraging remarks!!! This has been a very uplifting experience, yet those posterior workouts I am still working on. Little by little. Love you all! God bless you!!
The MS Fitness Challenge has changed my life too! I've seen these changes in Tyler since he and I started the MS Fitness Challenge with David Lyons at about the same time! I originally could not hold/pull the exercise apparatus (the cable with the weight). I had to use a hook around my left wrist to keep my left hand from sliding off and crashing the weight down on the machine. It's been truly an amazing journey so far. Very inspirational that if we work at it we can gain some little things back!! Keep going MSer's, you got this!!! Every step big or small is a victory!
I may or may not have teared up at my last session, wonderful experience, stretching, strengthening, believing again !!

Thank you, David Lyons and all the team. I feel stronger, and more confident. Thank you for everything. Go, Warriors!
Week 8, day 2 done. Work's been busy, but as all of us with MS know, pain will happen if we do or don't work out. I call it positive pain! Keep up the good work, fellow MSers, and thank you for taking this 8 week journey with me. Thanks, David Lyons, for your awesome mentoring and creating this group to show we are not alone. Also, giving us the encouragement to never give up! Good luck to everyone else on their next journey!
HOW IT STARTED
The MS Fitness Challenge was created to help improve the lives of those living with the devastating physical affects of living with MS. After my diagnosis, "and reading about it, and not really finding anything positive… I started realizing, this is not the direction I want to go. I'm a fighter, and I need to fight this. I need to get back into the gym and do it the way I've always done things, and that's physically." — David Lyons, Co-Founder of MSFC
Normal fitness trainers don't know how to work with people with MS. They don't understand our struggles. Our instructors take the time to get to know each person who signs up. We learn about your unique abilities and tailor an exercise program specifically to you. Unlike most personal trainers, the trainers who work with the MS Fitness Challenge are educated in ways to work with the limitations MS can cause; weakness, spasticity, fatigue, numbness, balance issues, etc. Many of our trainers even have MS. They experience, firsthand, the challenges you face on a daily basis. They figured out how to cope with their own limitations, and now they want to pass that knowledge on to you, so you can live your best life.
Getting the proper guidance in preparing and maintaining an ongoing lifestyle of fitness, nutrition and health is especially important for those of us with Multiple Sclerosis. This is the number one reason MSFC has created a FREE online program for those of you who have MS and who are not able to attend one of our nationwide 12 week challenges or work with an MS certified trainer in your local gym.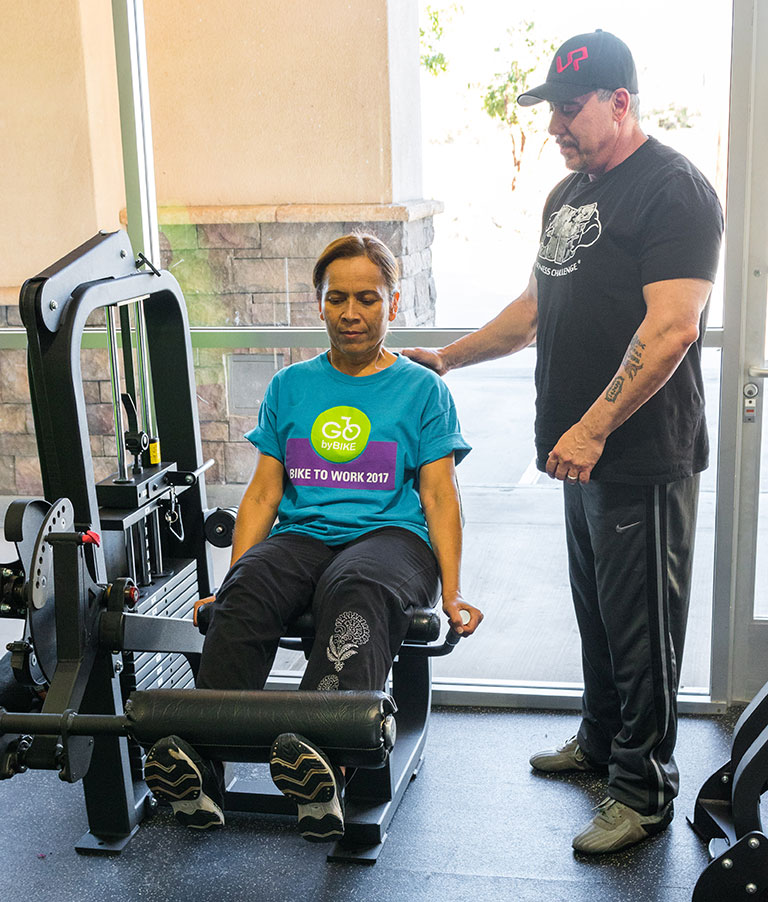 HOW IT WORKS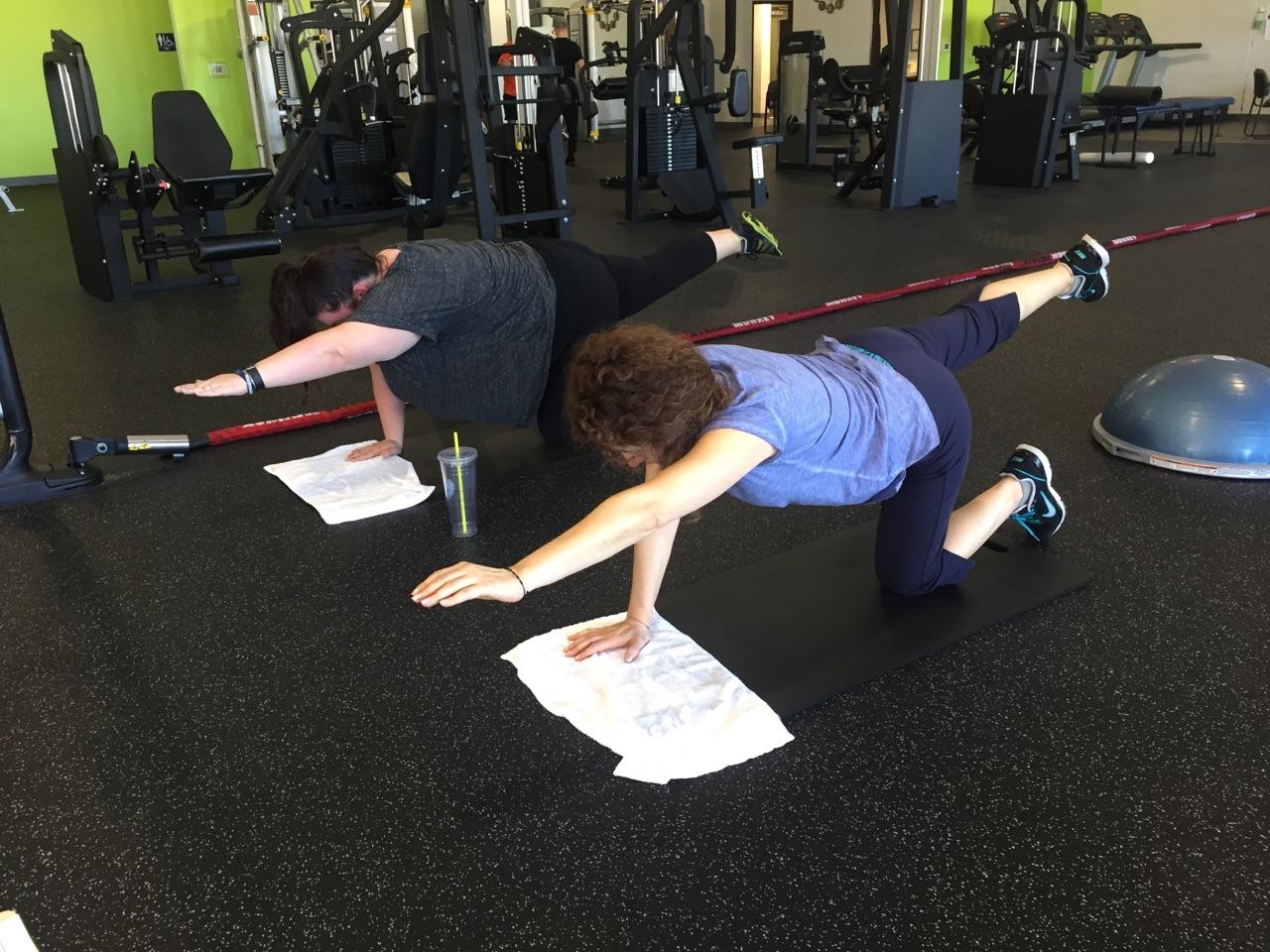 Our newly designed program follows a class schedule. After signing up, you will receive an email explaining when the program starts and what you need before starting. Don't worry, you don't need to buy anything.
Each week we will send you an email with specific exercises to target different muscle groups and abilities. You can access the class on your smartphone, tablet, smart TV, anything that is connected to the internet. A comprehensive video training program will guide you through each exercise.
Along with the video training, you will also be invited to join a private Facebook group specifically for MSers in the program. The group allows you to connect directly with the trainers and others going through the training program. Ask questions. Offer encouragement. Become part of a community of people experiencing the exact same journey as you.
WHO IT'S FOR
Quite simply, this program is for anyone with MS, regardless of ability. Whether you are looking to build muscle; burn fat; tone up; gain strength; increase performance for a specific sport; or just be able to take MS head on to overcome your symptoms and conquer it, our TEAM of MS Fitness & Wellness Specialist certified trainers can help you reach your goals safely and quickly. We combined over 30 years of fitness, nutrition and training experience and knowledge with our specialized OptimalBody HD Training System, which is the same program used in my book Everyday Health and Fitness with Multiple Sclerosis, to develop this 8-Week Program.
You never have to worry about falling behind. As mentioned earlier, our staff is trained to work with people with MS. The Facebook community is there for encouragement and suggestions. We know how to keep you on track, even if we need to modify your fitness program.
David Lyons is an angel, a Godsend to MS'ers. He amazes and inspires me daily. Jeff, you're right up there. You keep me motivated and remind me to not get discouraged if I can't do something right now. I'll work on the things I can do and just keep trying. I can't thank you both enough.
During the MSFC I have gained so much strength in my legs that I'm actually able to get out of my wheelchair and use my walker again! I have gained a great deal of strength because of this challenge and I am so thankful that I have also gained energy as well. Thanks Kendra and David and all of the wonderful trainers for starting this. I will never quit!
This is where I wanted to improve, and I just proved to myself that I definitely did! Thanks to David Lyons and team and each member who inspired me to work harder! Before joining this Group, I was lost and didn't know much about the right nutrition and exercise. Now I'm so much stronger, leaner and my fatigue is under control. I'm positive and feel like I'm in control again. Good luck to everybody conquering their own "mountain". We will beat MS!
Thank you to this group for all the positivity and healthy mindsets. I have physically gotten stronger and pushed myself towards a healthier life… but more importantly, my mental strength and my determination to take control of my MS has also shifted. I entered this group as a newly diagnosed 36 year old, I was scared and felt very alone. Through this group, I feel like I can accomplish anything and I'm ready. Thank you, thank you, thank you!
I just want to thank you, David Lyons, for starting this group. We know you are incredibly busy, but you have no idea what an impact being part of this community you have created means to me. After my diagnosis, I went from being an athlete to a soft, fat couch blob. Thanks to your inspiration and the inspiration from all our members' videos, and comments, and ups and downs,  I have followed your bodybuilding exercises for over a year, and have graduated to a strong body dedicated to continuing.
DAVID LYONS — CO-FOUNDER OF THE MSFC
David Lyons, founder of the MS Bodybuilding Challenge and co-founder of the MS Fitness Challenge with wife Kendra, has dedicated his life to helping people with MS understand the importance of fitness in their lives. He is the faith based author of David's Goliath, a book on his journey to a bodybuilding stage with MS. David is a speaker/writer for the Fellowship of Christian Athletes; writer for Everyday Health, reaching 30 million visitors monthly; owner of the OPTIMALBODY fitness brand and gym; and president/executive producer at Bishop-Lyons Entertainment, one of Hollywood's top production companies; among other endeavors. It is obvious that David does not let MS define him or hinder him on his road to success and living a full life.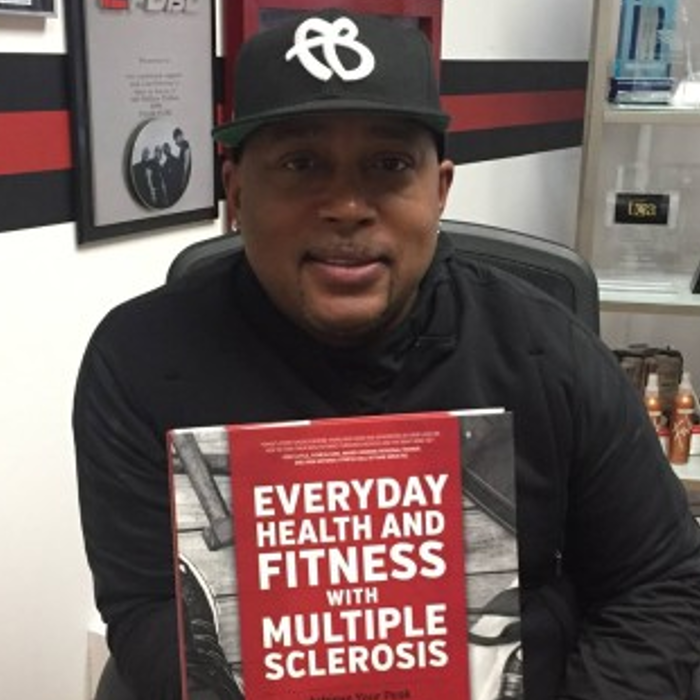 An important book! Everyday Health and Fitness with Multiple Sclerosis is the first all-inclusive system for the millions of people that suffer through life with disabilities, challenges, and roadblocks to getting and staying in shape.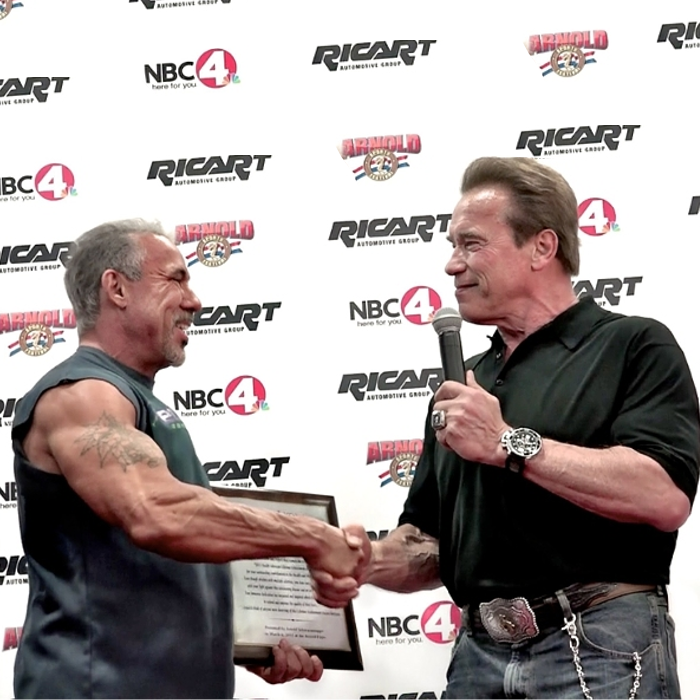 David shows that there is no excuse not to be healthy and fit.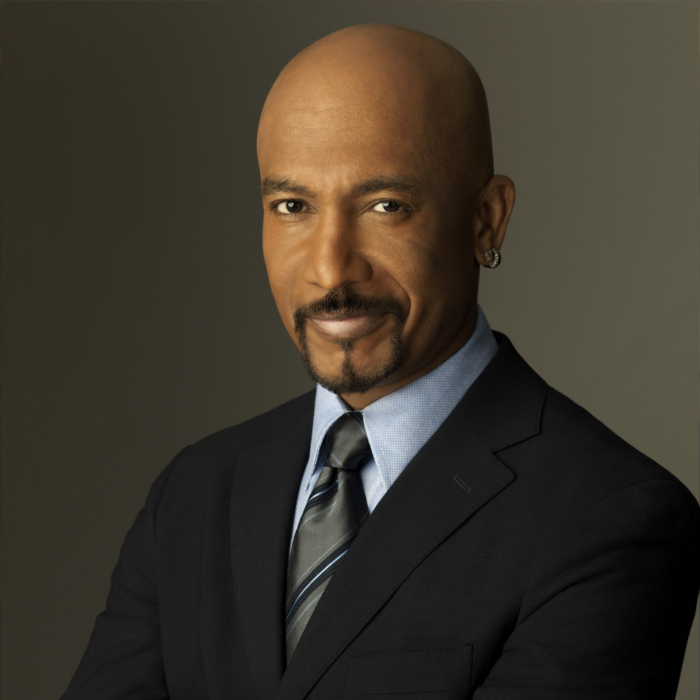 Overcome even the most difficult challenge.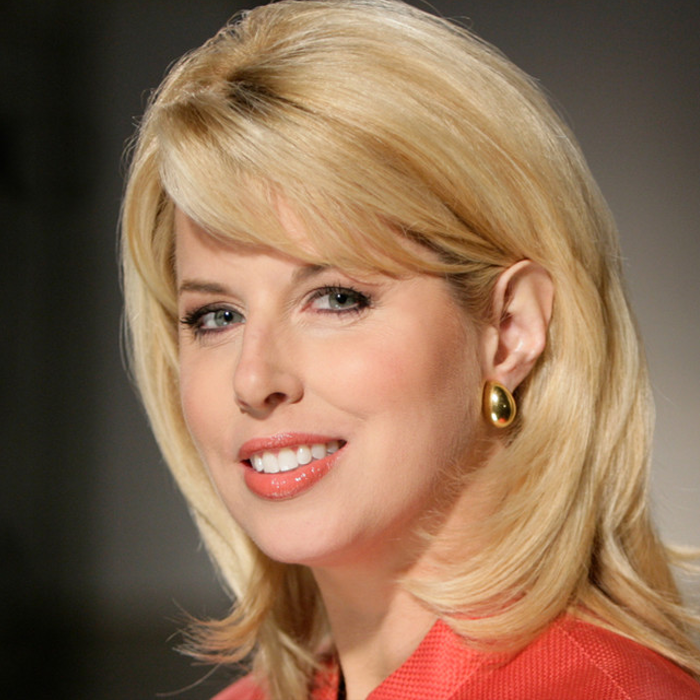 His personal story is nothing short of remarkable!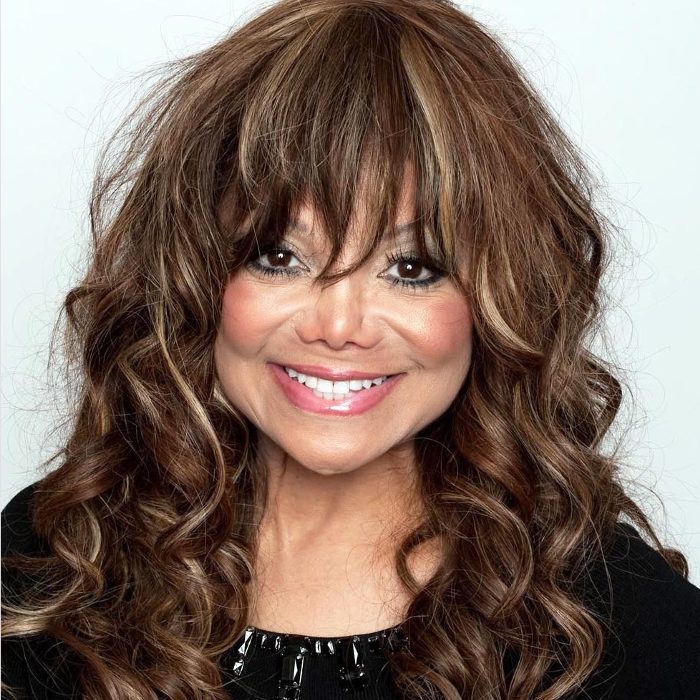 David's MS Fitness Challenge is one of the best, if not the best challenge I have seen.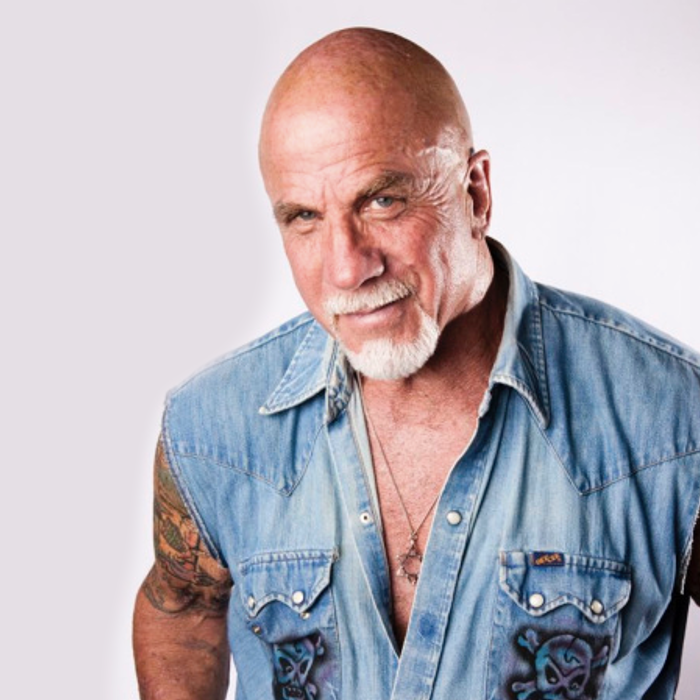 To those with MS….join the MSFC cause and never quit!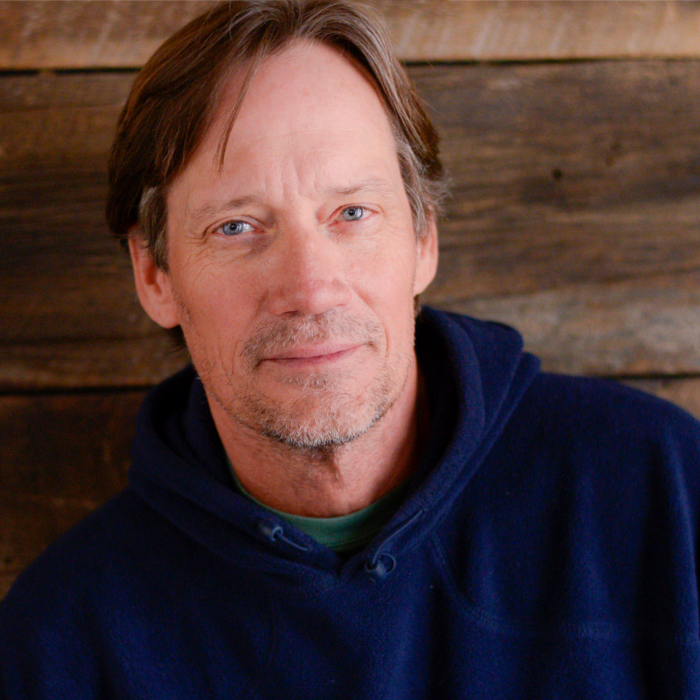 You can overcome any obstacle in life.
Please help us help those suffering with Multiple Sclerosis improve their lives through health & fitness. We are a 501(c)(3) not-for-profit organization and 100% of all donations go to the cost of the MS Fitness Challenge program. Every dollar helps a person with MS and is a tax deductible donation.