Overcoming MS challenges on the road to fitness
In the United States, approximately one million people live with multiple sclerosis (MS). Normally, the first symptoms and diagnosis occur between the age of 15 and 50, but it can be diagnosed at any age. This is [...]
Recent Books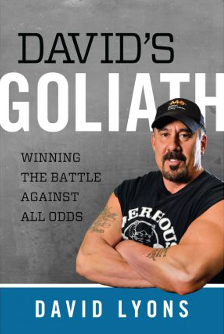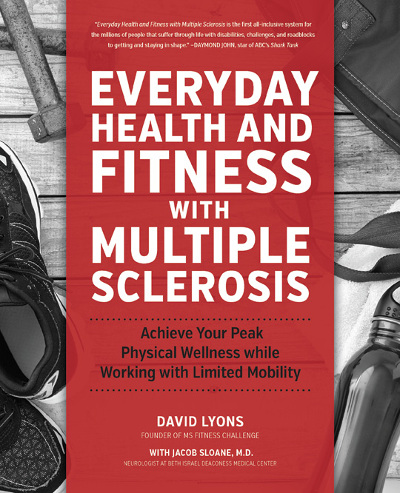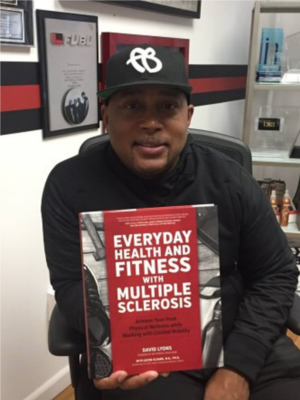 "An important book! 
Everyday Health and Fitness with Multiple Sclerosis
 is the first all-inclusive system for the millions of people that suffer through life with disabilities, challenges, and roadblocks to getting and staying in shape." – Daymond John
ACHIEVE YOUR FITNESS GOALS
Resolve to live a lifestyle of fitness and health. Choose to fight your chronic condition with guidance from certified professionals and a motivating community.