MENTAL HEALTH & WELL-BEING CORNER
with LISA KELLEDY
The Mental Health and Well-being Corner serves as a place to understand and develop a positive mental health attitude. This will serve as a place to exercise the mind and complement your physical exercise program. As we all know, physical exercise/movement is essential for MS. What you may not be aware of is that exercising your mental health is just as important for healing.
Join me on this journey to learning to live a healthy life – physically and mentally!!!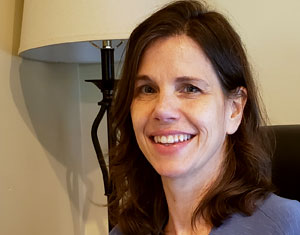 Lisa Kelledy has a PhD in Family Therapy and specializes in working with clients with chronic illness. She was diagnosed with MS in 1992 and has combined her health experiences and education to support many individuals, couples, and families. The life experiences of managing MS has supported her therapeutic work as she implements her own support structures that have enabled her to manage the chronic illness. As a researcher of the mental health implications of this illness, she has incorporated strategies to promote the connection between mental health and healing.
Introduction to Lisa and Mindset