MSFC Virtual Training Camp 2020
Join us for an in-depth journey into how diet, exercise and self care can transform your life with MS. Learn from influential speakers who prove, every day, that you can live a happy, healthy and productive life even with this devastating disease. Learn training techniques specifically for MS with David Lyons.
MuckFest 2019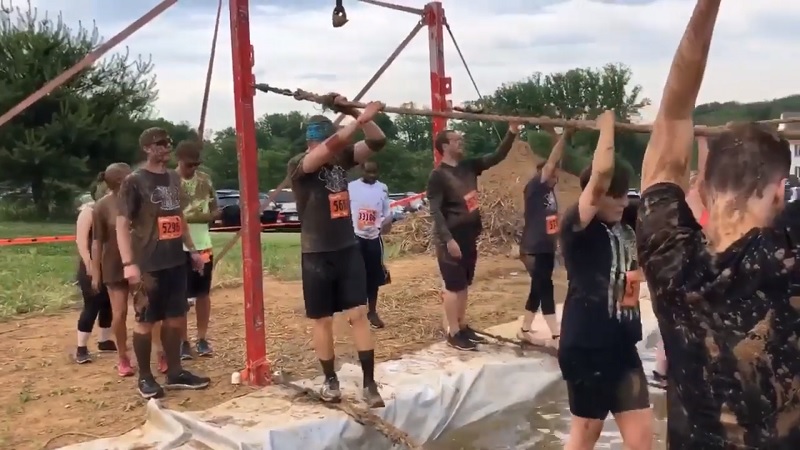 PLAY VIDEO
Interview with MSFC 2018 Participant, Jeff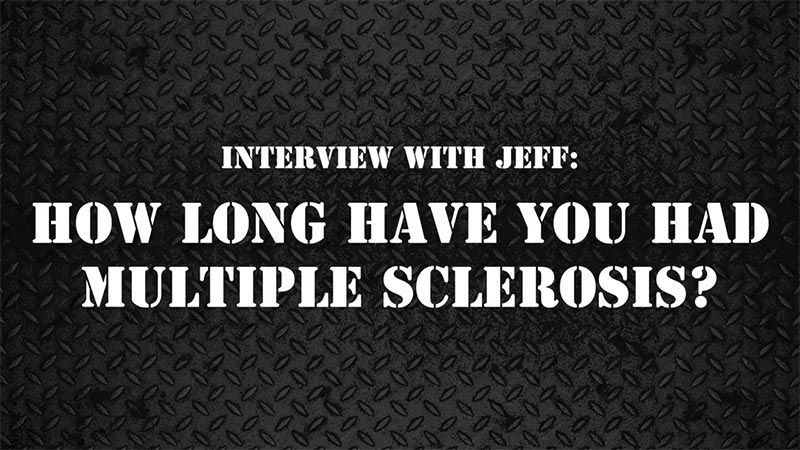 PLAY VIDEO
MSFC Boise, ID 2018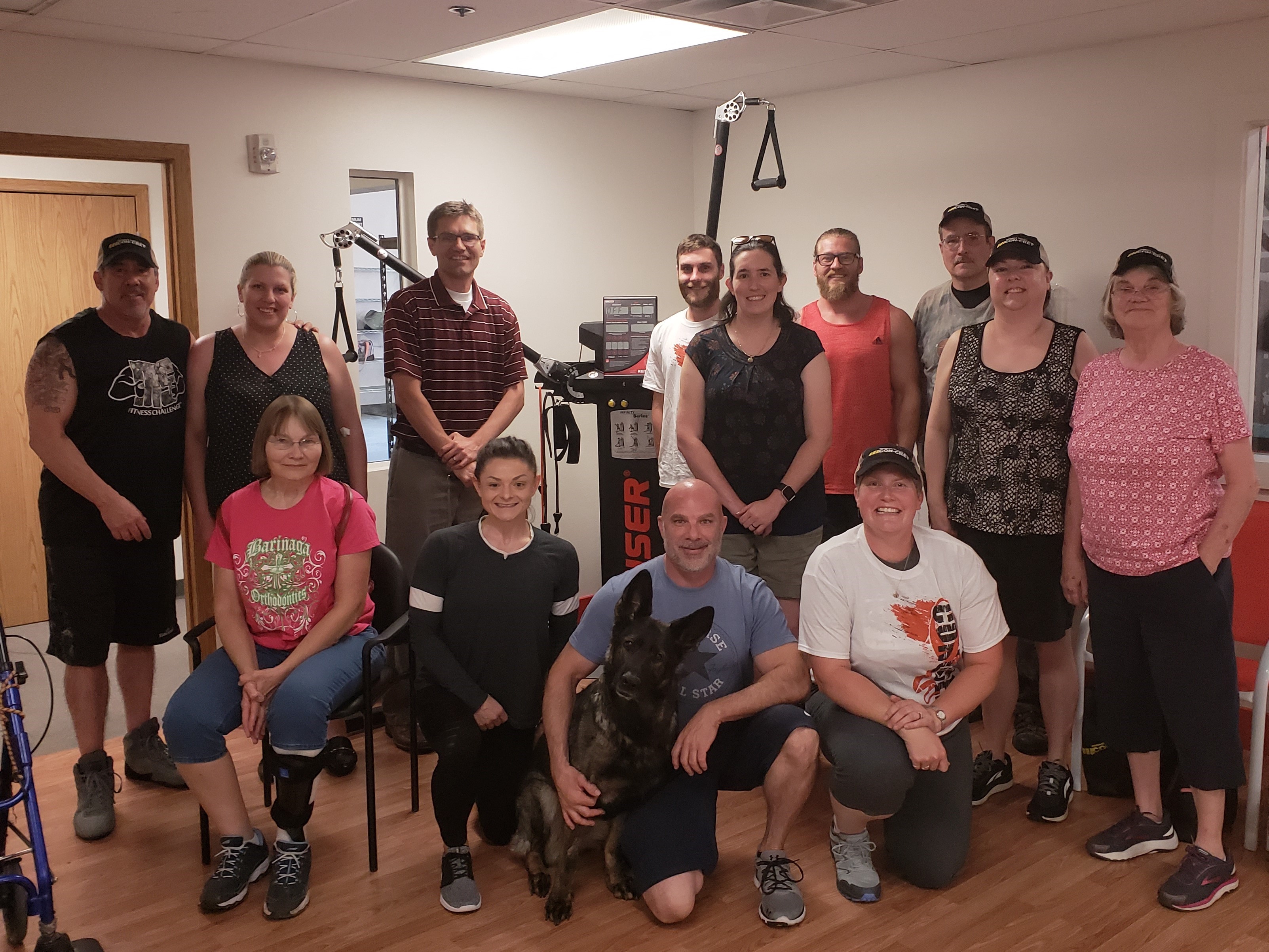 Our MSFC participants, Trainers with Heart and gym owner of Old Skool Iron where our first Boise Idaho challenge is taking place starting Aug 13, 2018.
MSFC Minnesota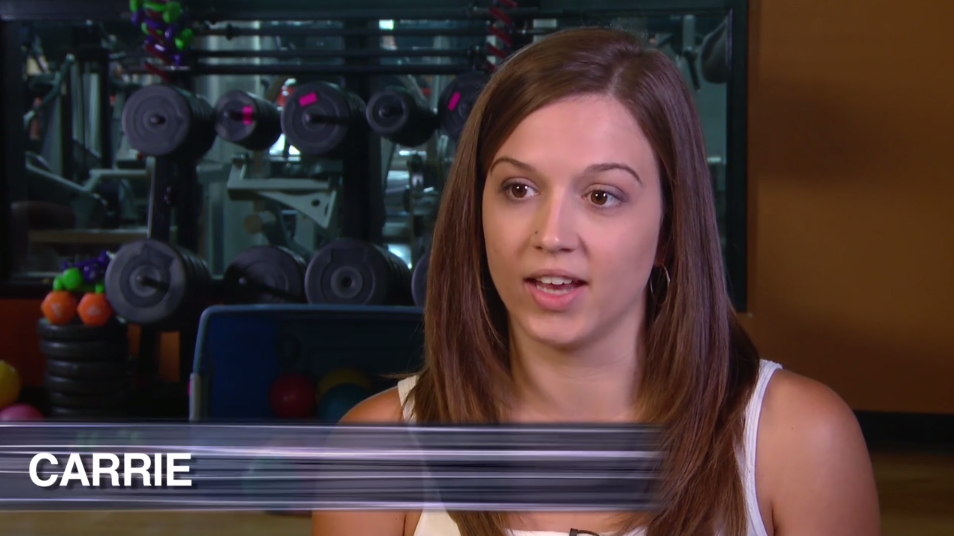 PLAY VIDEO
MSFC PSA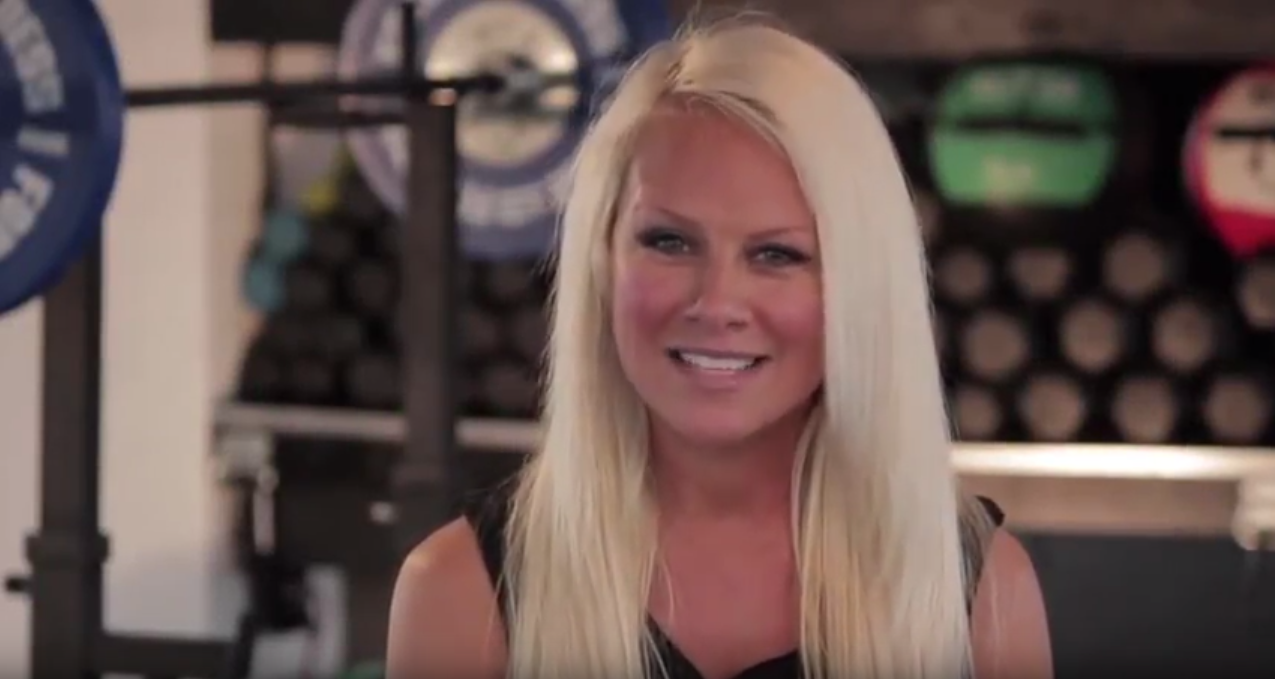 PLAY VIDEO
MSFC Florida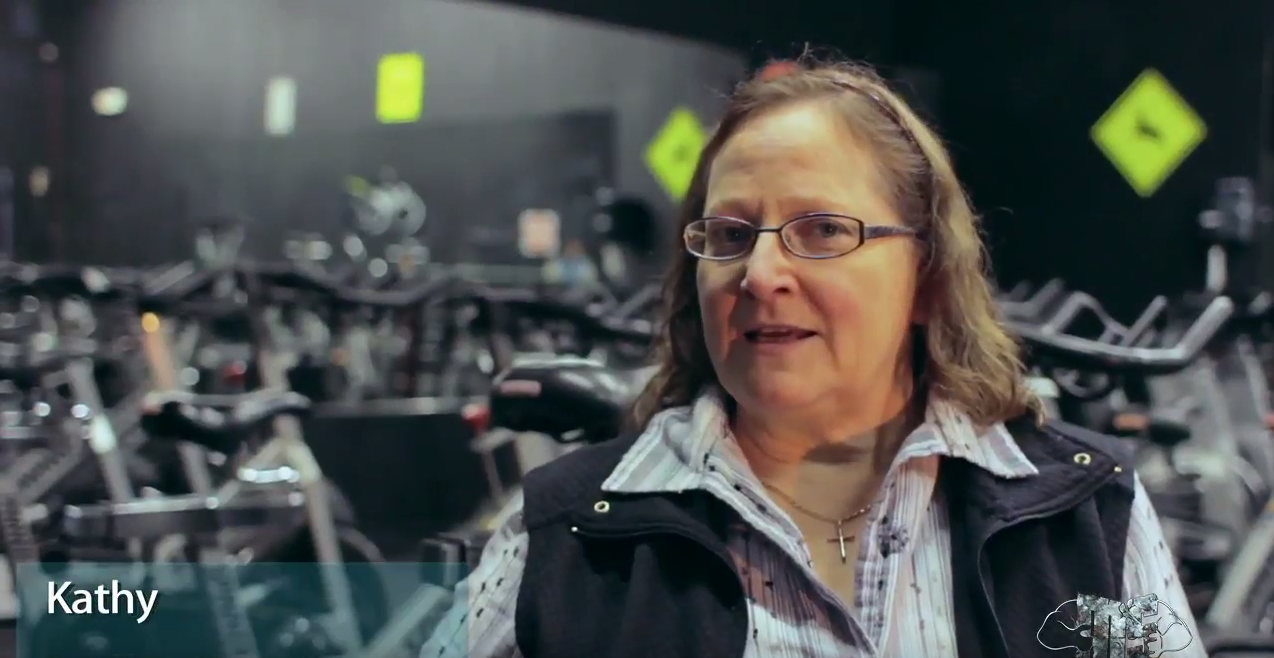 PLAY VIDEO
Award Recipient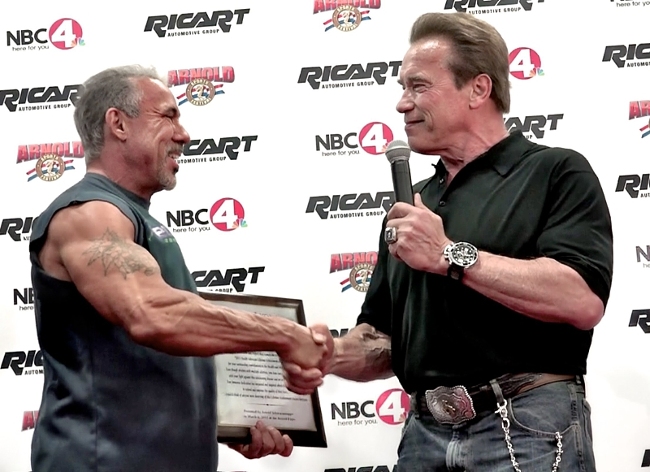 PLAY VIDEO
MSFC Murrieta 2017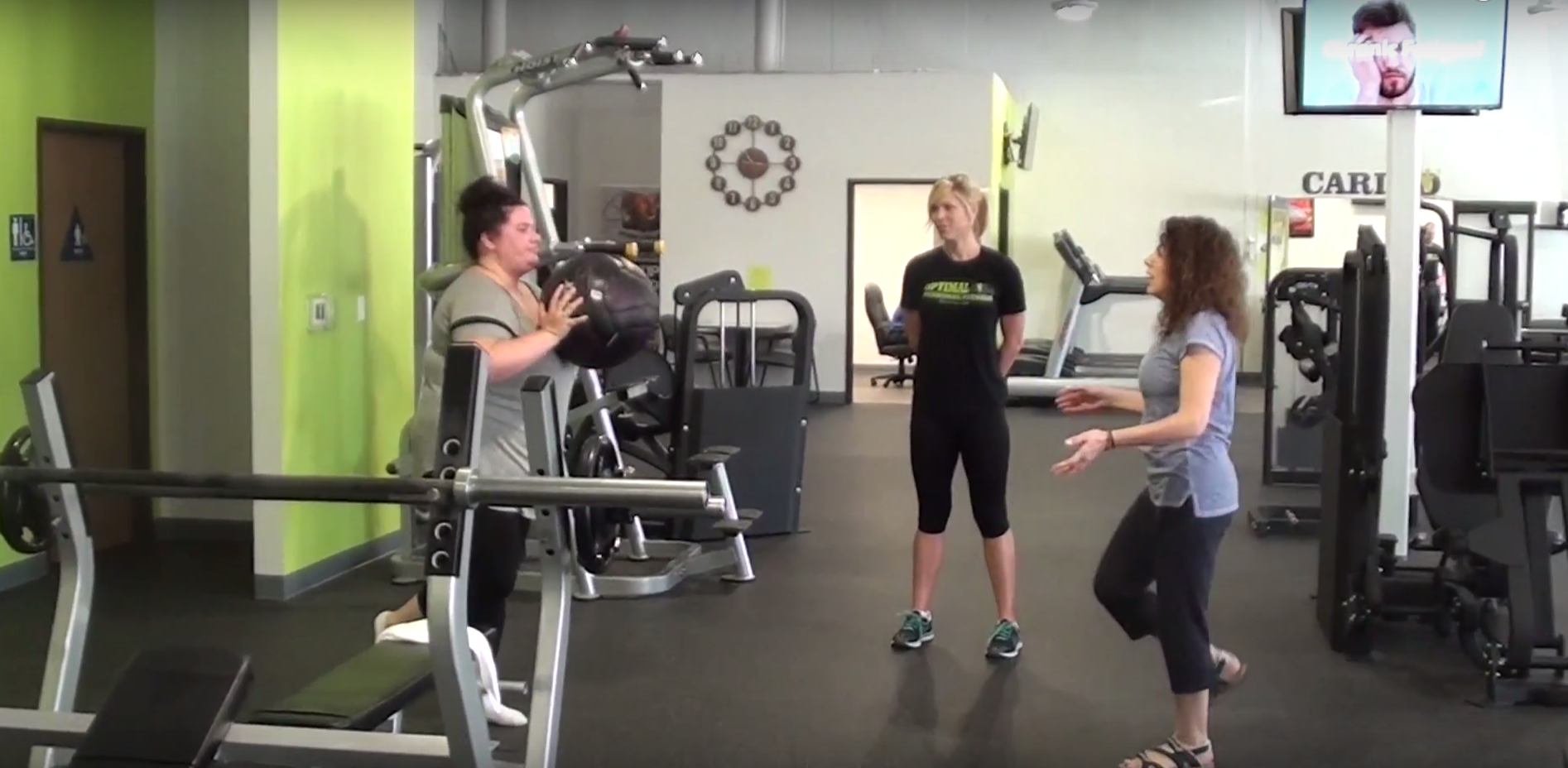 PLAY VIDEO
[fusion_widget_area name="avada-slidingbar-widget-1″ title_size="" title_color="" background_color="" hide_on_mobile="small-visibility,medium-visibility,large-visibility" class="" id="" /]
" I had a choice to make and the choice was either to fight this disease or to let it take over my body, and I chose to fight "
DAVID LYONS • CO-FOUNDER OF MS FITNESS CHALLENGE