Missed Us in Boise? Then Join Us Virtually!
Join us for an in-depth journey into how diet, exercise and self care can transform your life with MS. Learn from influential speakers who prove, every day, that you can live a happy, healthy and productive life even with this devastating disease. Experience hands on training as you are taken through a gym workout designed by David Lyons specifically for MS at any level.
Two Days of Education, Exercise, and Enjoyment
It was a Great Event
This is what the MSFC Training Camp attendees are saying about it:
Super informative and relevant to my goals. I liked the training at the gym and the ability to connect and socialize.

Gym training was the best!

Extremely organized.

I liked meeting friends I met online and the information.

Amazing panel of speakers. Useful/quality information.

I liked the time in the gym.

All speakers were awesome and amazing.

Very motivating, valuable information, and given ways to be able to apply the information.

Excellent speakers. Pertinent information.

Everyone was great. I learned from everyone's story in a different way.

All speakers were amazing!

I liked the speakers, material covered, subjects covered. We all were MSers and like minded. Very proactive event.

What I like about this event was gaining more knowledge about nutrition and ways to improve my exercises.

The presentations were great! All the information was very useful.

All presenters were amazing with such incredible information to impart!

Very informative and positive. Great gifts and takeaways.

I liked the information, presentations and community.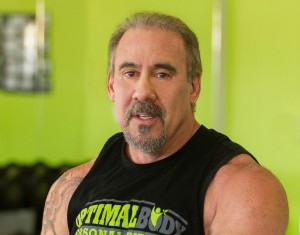 David Lyons
Co-Founder of the MS Fitness Challenge
Founder of the MS Bodybuilding Challenge and co-founder of the MS Fitness Challenge (MSFC) with wife Kendra, David has dedicated his life to helping people with MS understand the importance of fitness. He is the recipient of the National MS Society Milestone Award, Health Advocate of the Year Award, Health Advocate Lifetime Achievement Award, Lifetime Fitness Inspiration Award, and recently inducted into the National Fitness Hall of Fame.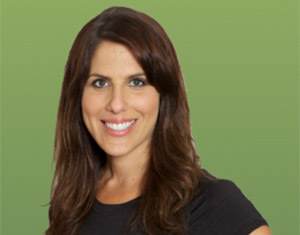 Shanna Ferrigno
National Speaker and Author
Daughter of the famed bodybuilder and actor, Lou Ferrigno, Shanna has been a health and fitness educator for the past decade. She has helped balance thousands of people's lives through her work as a lifestyle coach. Traveling throughout the world, Shanna motivates her audiences everywhere she goes to take on the challenge of healthy living.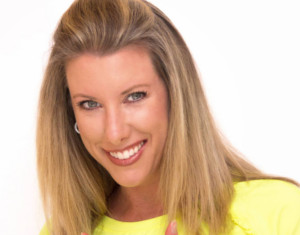 Monica Pelle, RD CPT
MSFC Director of Nutrition
Monica Pelle is an inspiring dietitian & personal trainer, who empowers people with MS to take control of their health by addressing the most important dimensions of their holistic health. Her one-of-a-kind Transformational Wellness approach has brought consistency & clarity to the lifestyle of many MS Warriors. She is an accomplished speaker & educator and was a key nutrition contributor to David's book, Everyday Health and Fitness with Multiple Sclerosis.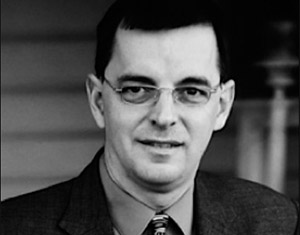 Byron Mark Vance, MD
MSFC Director of Medical Services
Dr Vance is a board certified Fellow of the American Academy of Family Physicians. He has over 15 years of experience in "conventional medicine" including clinic, emergency room, inpatient hospital and administrative work. In addition, he has received extensive training in alternative medicine as well as serving as the Medical Director of the West Clinic in Pocatello, ID.
This unique training has equipped him with the skills to provide effective treatments for many conditions that typically have poor outcomes with standard medical treatment. Through opening his own clinic, Vance Medical, he is able to combine methods and bring the best of what's available to his patients.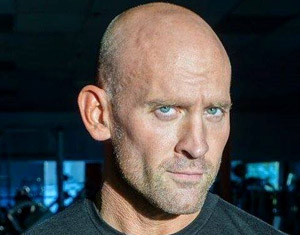 Jim Nolan
Director of Fitness
As a personal trainer for over 20 years and battling MS for over 12, Jim Nolan brings a deep knowledge of functional training specific to the MS and chronically conditioned community.
Utilizing his multiple certifications and education through AFAA, ACE, NASM and NFPT, he has developed many exercise and nutrition strategies to help his clients over the years.  Jim has worked with David Lyons and the MSFC since 2016 as the New England Ambassador and Director of Fitness for MSFC. He assists with the Online Coaching and other MSFC programs as a Trainer with Heart.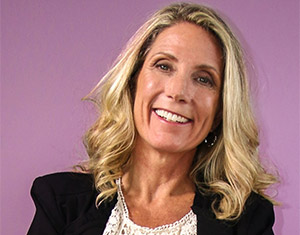 Maureen Manley, MA
Spirit In Motion
Maureen Manley is a former member of the US National Cycling Team, an Exercise Scientist, holds a master's degree in Integrated Wellness and has been living with MS for 28 yrs. Maureen is an inspirational speaker, coach and high-performance consultant, who, for over 18 years, has inspired and educated thousands across the country on how to gain the winning edge by fostering a holistic, self-empowering lifestyle to thrive with MS.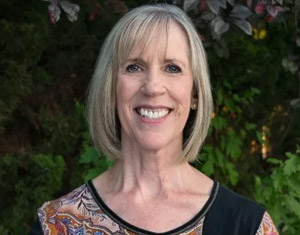 Jeanne Dillion
IAYT Certified Yoga Therapist and Director of Yoga for Wellness, LLC
Jeanne is a Certified Yoga Teacher through the Integrative Yoga Therapy program, a Certified iRest® Meditation Teacher with the Integrative Restoration Institute®, and a faculty member and lead teacher for the 300-hr. program of Shanti Yoga teacher training school. She is registered with Yoga Alliance with the designations of ERYT500 and YACEP. Long-term health issues led Jeanne to yoga where she rediscovered her True Nature of joy and found tools for healing and living that dramatically enhanced her quality of life. She's been practicing yoga since 1989 and in 1998 opened Yoga for Wellness, LLC, to share the many benefits of this tradition with others. Passionate about teaching yoga and meditation, she loves inspiring others to find health, healing and enhanced wellbeing. Her teaching style is gentle and accessible to anyone. Jeanne compassionately works with people living with MS, Parkinson's Disease, cancer, infertility, chronic pain, as well as other challenging conditions.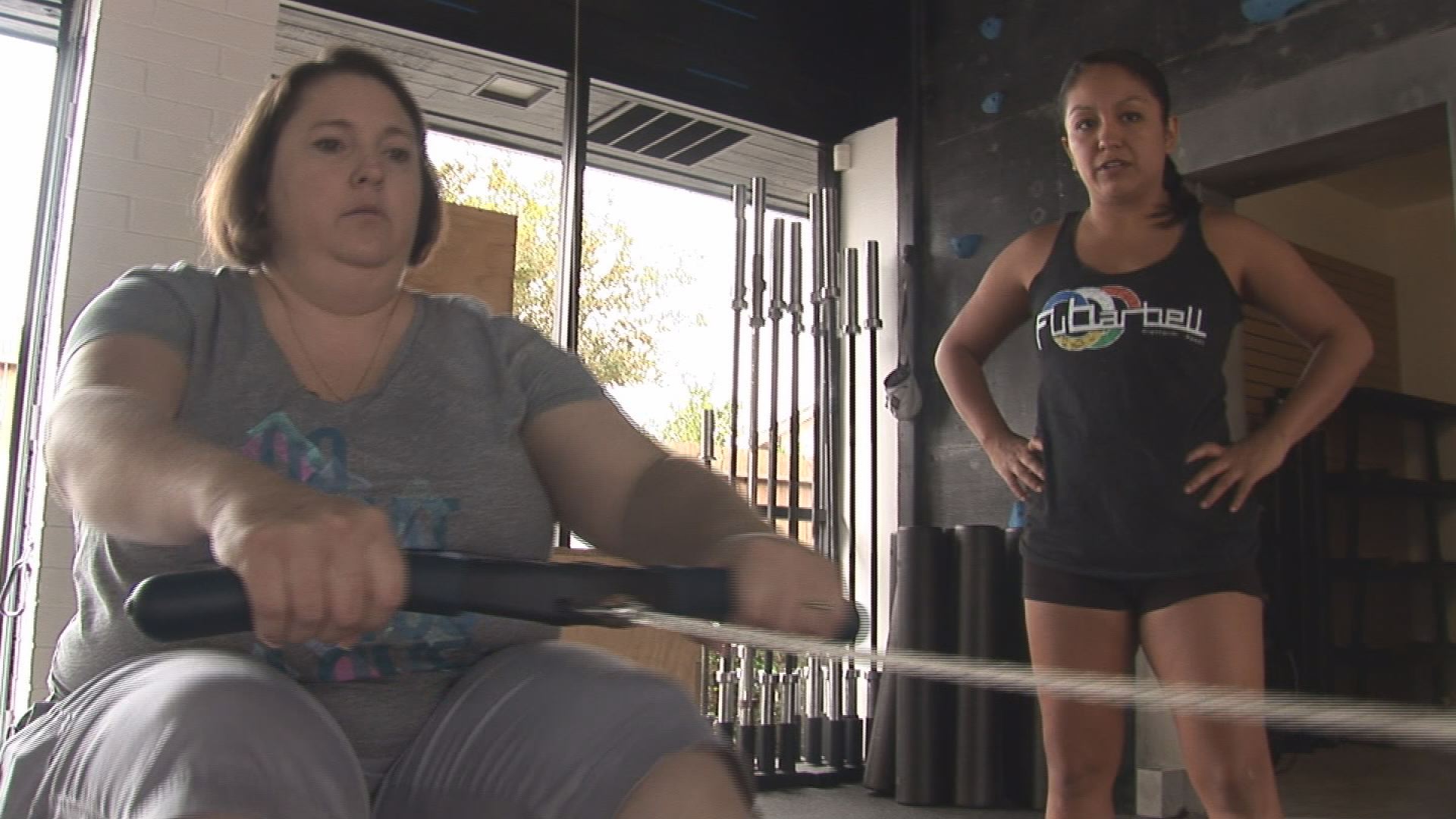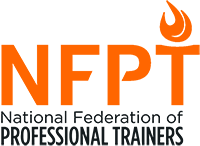 In gym training
Interactive sessions
Fitness Trainers who have MS and are MS Fitness Training Specialist certified will be assisting in the gym
MS Fitness Challenge reserves the right to change the speaker lineup due to scheduling conflicts and other events out of the control of the charity.
MS Fitness Challenge is proudly partnered with National MS Society, MS Workouts and Multiple Sclerosis Foundation.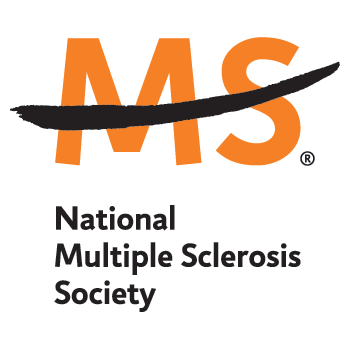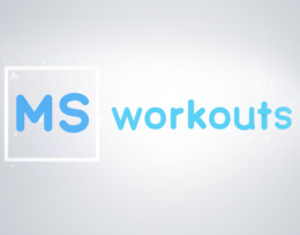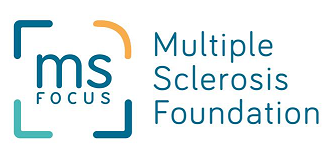 Missed the live Training Camp?
MSFC Virtual Training Camp
Get ALL the Expert Sessions & Gym Training on video
Over 9 1/2 hours of instruction and information
View on computer, tablet or mobile
Watch at your own pace
YOUR VIRTUAL TRAINING CAMP FEE MAY BE A TAX DEDUCTIBLE DONATION
TO OUR MS FITNESS CHALLENGE NON-PROFIT CHARITY
Check with your accountant