THE 2020 VIRTUAL CAMP HAS BEEN CANCELLED
DUE TO THE CORONA VIRUS.
LOOK FOR THIS EVENT IN 2021
Join Us VIRTUALLY, WORLDWIDE!
MSFC Training Camp | N/A | Location: YOUR HOME OR WHEREVER YOU ARE!
Join us for an in-depth journey into how diet, exercise and self care can transform your life with MS. Learn from influential speakers who prove, every day, that you can live a happy, healthy and productive life even with this devastating disease. Experience virtual training as you are taken through a one of a kind workout designed by David Lyons specifically for MS at any level.
Participants will enjoy lectures from people who not only research the effects of diet and exercise on MS,
but who also live with the disease. Plus, each attendee receives exclusive Training Camp gear!
"…book the upcoming training camp in LA. Exercise & proper nutrition are so important. You won't have a better crew to learn from like David Lyons, Monica Pelle, Shanna Ferrigno & Maureen Manley to name a few. " ~ TABITHA COX
"

I loved going to the one in Boise last year!!! I learned so much and had a great time. If anyone is one the fence I highly recommend going.
You won't regret it!"  ~
 JENNIFER FRAIL
"Went to the first one here in Boise and it was amazing! So much info, very positive, felt like one big family when it was over with."  ~ LEANA SCHIMEK 
Want to know what to expect?
Check out how the first Training Camp went in Boise. This camp in LA is shaping up to be even better. Don't wait to reserve your spot. Space is limited.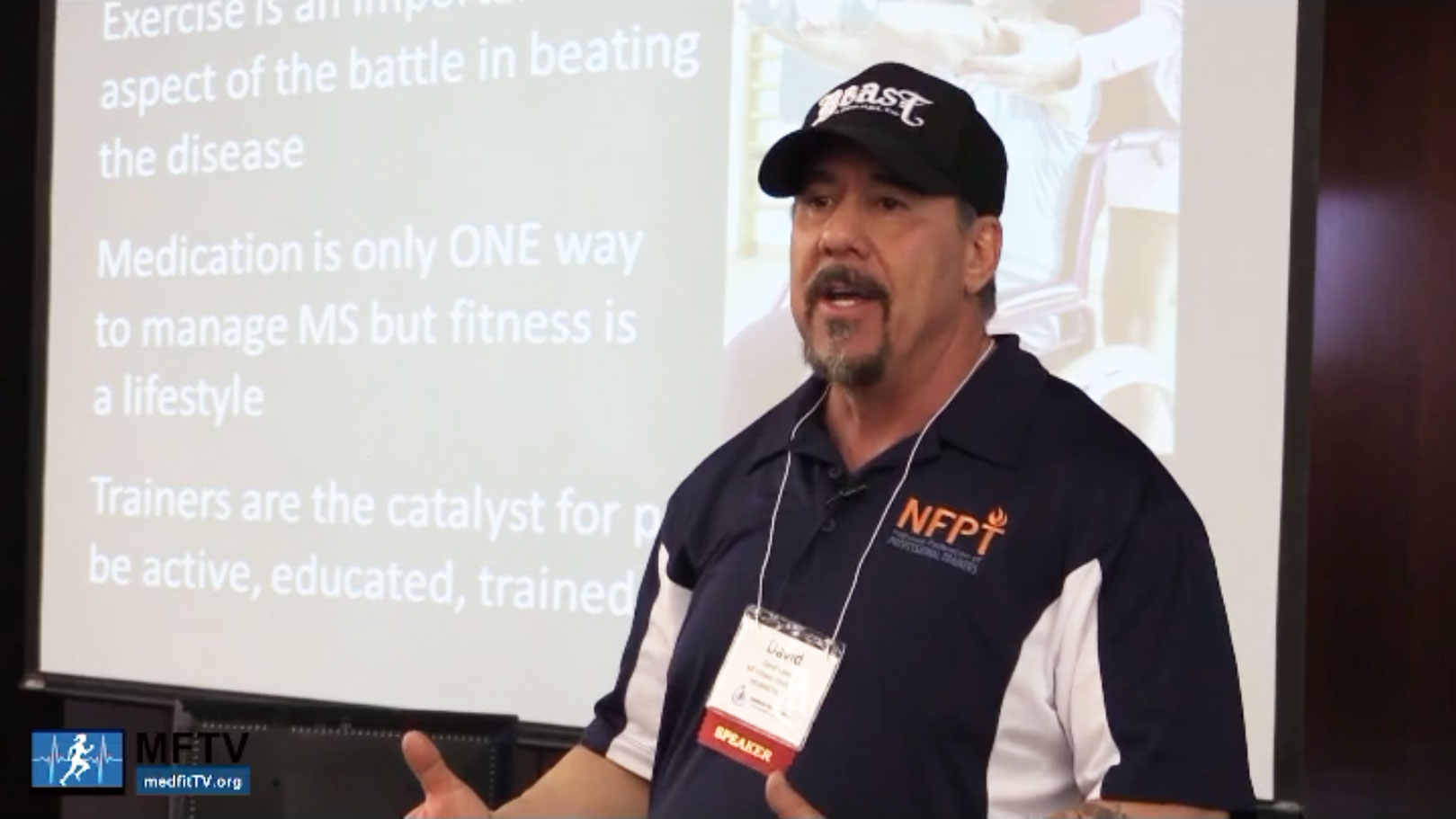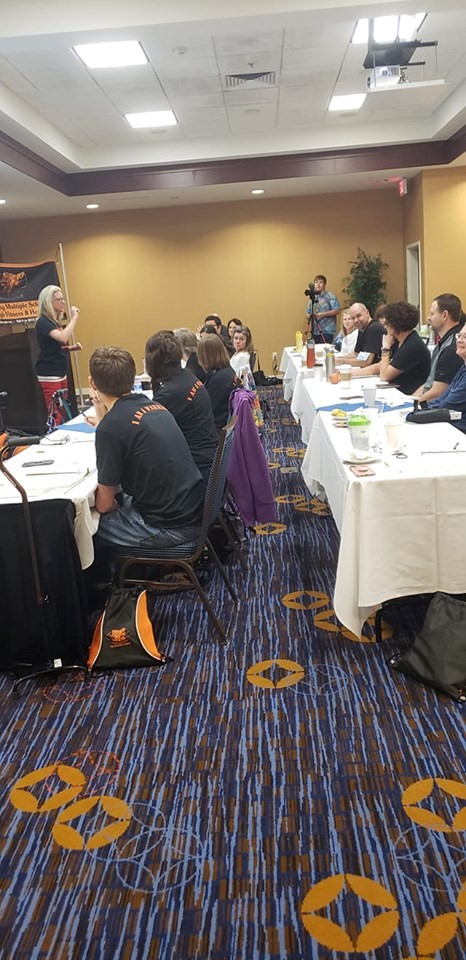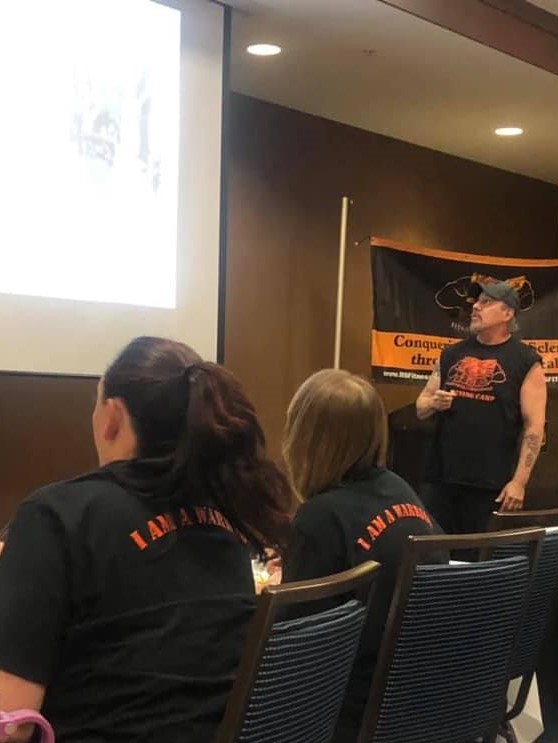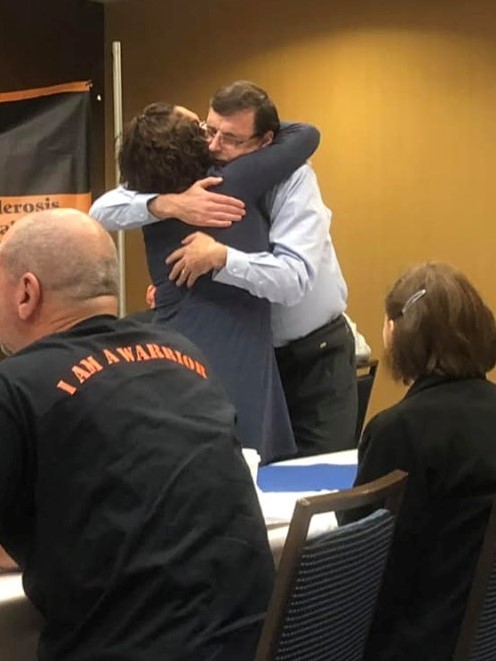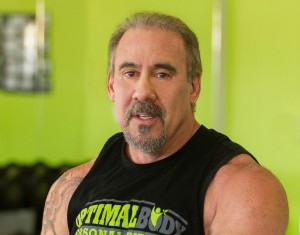 David Lyons
Co-Founder of the MS Fitness Challenge
Founder of the MS Bodybuilding Challenge and co-founder of the MS Fitness Challenge (MSFC) with wife Kendra, David has dedicated his life to helping people with MS understand the importance of fitness. He is the recipient of the National MS Society Milestone Award, Health Advocate of the Year Award, Health Advocate Lifetime Achievement Award, Lifetime Fitness Inspiration Award, and recently inducted into the National Fitness Hall of Fame.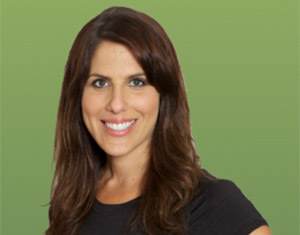 Shanna Ferrigno
National Speaker and Author
Daughter of the famed bodybuilder and actor, Lou Ferrigno, Shanna has been a health and fitness educator for the past decade. She has helped balance thousands of people's lives through her work as a lifestyle coach. Traveling throughout the world, Shanna motivates her audiences everywhere she goes to take on the challenge of healthy living.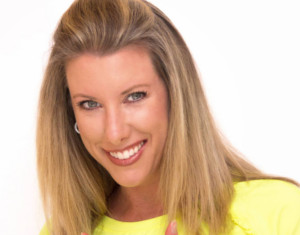 Monica Pelle, RD CPT
MSFC Director of Nutrition
Monica Pelle is an inspiring dietitian & personal trainer, who empowers people with MS to take control of their health by addressing the most important dimensions of their holistic health. Her one-of-a-kind Transformational Wellness approach has brought consistency & clarity to the lifestyle of many MS Warriors. She is an accomplished speaker & educator and was a key nutrition contributor to David's book, Everyday Health and Fitness with Multiple Sclerosis.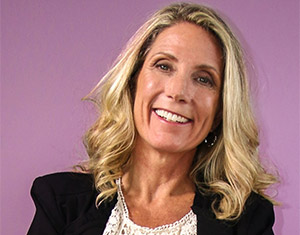 Maureen Manley, MA
Spirit In Motion
Maureen Manley is a former member of the US National Cycling Team, an Exercise Scientist, holds a master's degree in Integrated Wellness and has been living with MS for 28 yrs. Maureen is an inspirational speaker, coach and high-performance consultant, who, for over 18 years, has inspired and educated thousands across the country on how to gain the winning edge by fostering a holistic, self-empowering lifestyle to thrive with MS.
MS Fitness Challenge reserves the right to change the speaker lineup due to scheduling conflicts and other events out of the control of the charity.
MS Fitness Challenge is proudly partnered with National MS Society, Bike the US for MS and our other generous sponsors: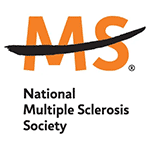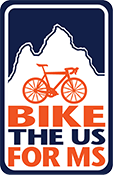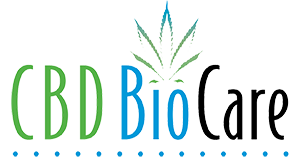 MSFC VIRTUAL Training Camp
1 day Virtual Event
Learn from experts in nutrition and exercise
Group training with David Lyons
Meet other MSers in a supportive virtual group
Early Bird Special before August 31
1 day Virtual Event
Learn from experts in nutrition and exercise
Group training with David Lyons
Meet other MSers in a supportive virtual group
YOUR TRAINING CAMP FEE MAY BE A TAX DEDUCTIBLE DONATION
TO OUR MS FITNESS CHALLENGE NON-PROFIT CHARITY
Check with your accountant